Cast Technician
Company: Skana Aluminum
Location: Manitowoc
Posted on: June 13, 2021
Job Description: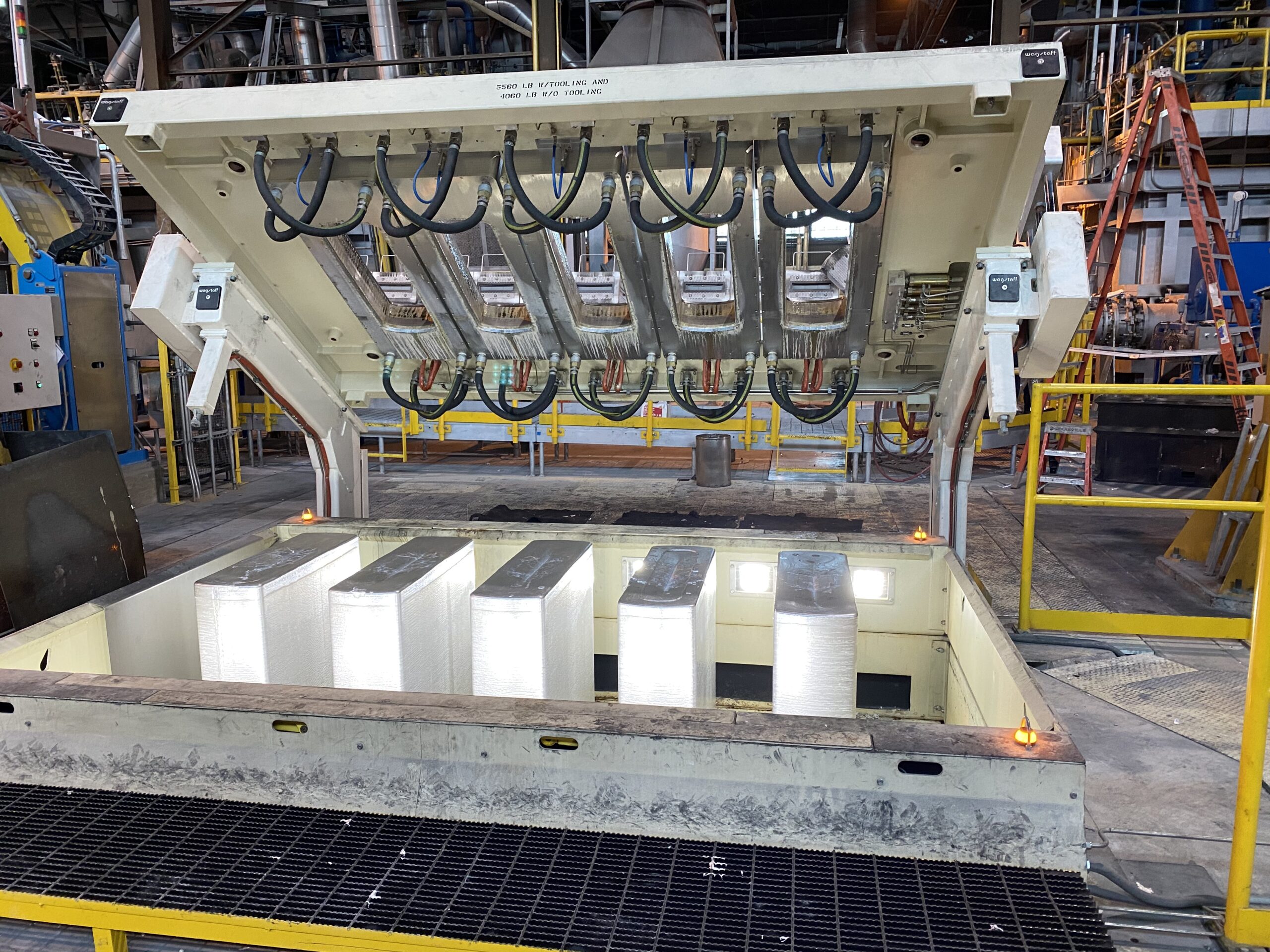 The Melt/Cast Technician is responsible for learning multiple roles involving melting and casting aluminum in the foundry, and will perform miscellaneous duties as assigned.
2nd shift (5:45pm-6:00am), 2-2-3 schedule is available!
Essential Duties and Responsibilities
Crane - Use overhead crane to transfer aluminum slabs in foundry
Bowl - Control the flow of metal from furnace through trough to assist in casting molten aluminum slabs
Table - Monitor metal levels
Head Caster - Overview of casting operation in foundry
Head Melter - Ensure accurate chemistry and transfer metal
Charger - Puddle and skim furnace, weigh up aluminum, charge furnace
Work Environment
This position is in a manufacturing environment which includes frequent exposure to heat, noise, moving mechanical parts and forklift traffic.
Requirements
Experience
Prior foundry experience is a plus
Knowledge, Skills and Abilities
Strong communication skills
Willingness to work with others as a team
Must obtain forklift certification
Comply with the Company's quality management system requirements
Advocate for continuous improvement projects
Willingness to cross train
Good record keeping
Maintain a clean and organized work area at all times
Keywords: Skana Aluminum, Green Bay , Cast Technician, Other , Manitowoc, Wisconsin
Didn't find what you're looking for? Search again!